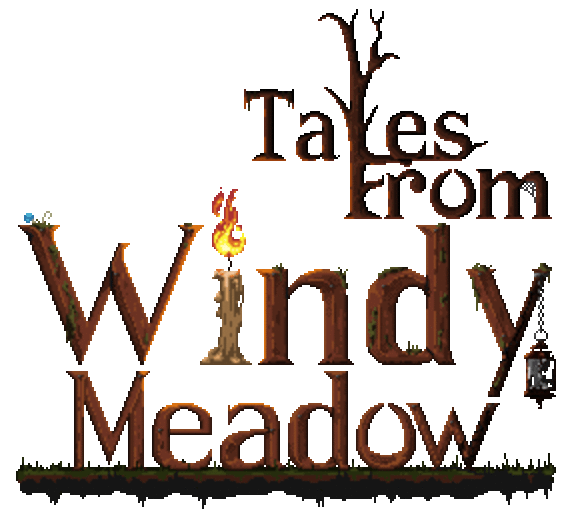 Now on STEAM
Fantasy pixel-art visual novel
Tales From Windy Meadow is a slice-of-life story about choosing your path and living in a community.
Long ago people weren't as different from us as we tend to think they were.
In a small village known as Windy Meadow three young people need to decide what are they going to do with their future. Much sooner than they hoped for.